I graduated from Sutherland-Chan Massage and Hydrotherapy College in 1990 with an added Diploma in N.I.S.A. (Neuromuscular Integration and Structural Alignment) a fascial technique related to Rolfing. Over the years I have studied many therapies including Craniosacral Therapy (Upledger), Visceral Manipulation (Jean-Pierre Barral), Lymph Drainage (Bruno Chikly) etc.
I received a Diploma of Osteopathy Manual Practise from The Southern Ontario College of Osteopathy with Igor Norets in 2008.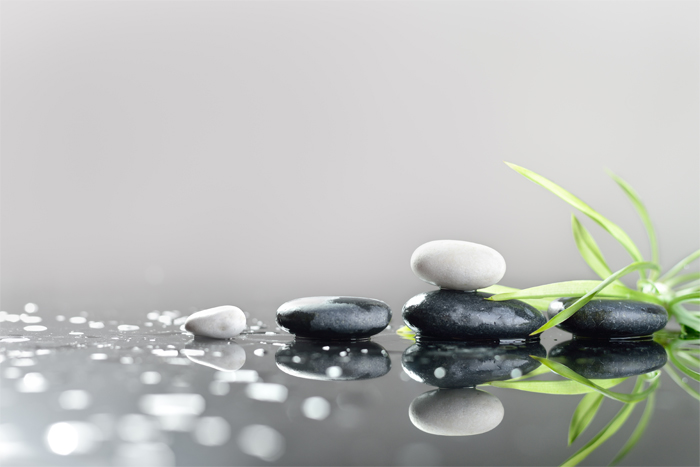 My interests and studies led me to Finland where I learned a technique that works with the integration of movement with Connective Tissue (fascia) and the Nervous System. I find that this supports other modalities like Craniosacral and Visceral Manipulation.
I am also working my way through the ELDOA™ training. It is a targeted positional exercise technique developed by Guy Voyer to improve joint function.
Over several years Lynda and Michael Thompson of the ADD Centre have been an invaluable resource for Neurobiofeedback. We have been able to address different but related aspects of brain and body injuries like concussions. I took the Neurofeedback training in May 2015 to gain a deeper understanding of their work.
After 29+ years in practise I feel like I am just beginning to find a blend of techniques that gives depth to an integrative approach that will meet the unique and individual health needs of people seeking treatment.
My clients range in age from newborn to 101 years and come from very diverse life experiences.
I am a strong advocate for collaborative, informed care which can, with consent, include referrals to appropriate professionals.